The number of the day is 32. I will be naming the 32nd place all-time NFL franchise winning percentage, in this post. In honor of this, I googled the number 32:
Thirty-Two Sports Gear
One use of the number 32 is this sports gear website. They mostly sell snowboarding/action sports type gear. Check it out! It looks cool!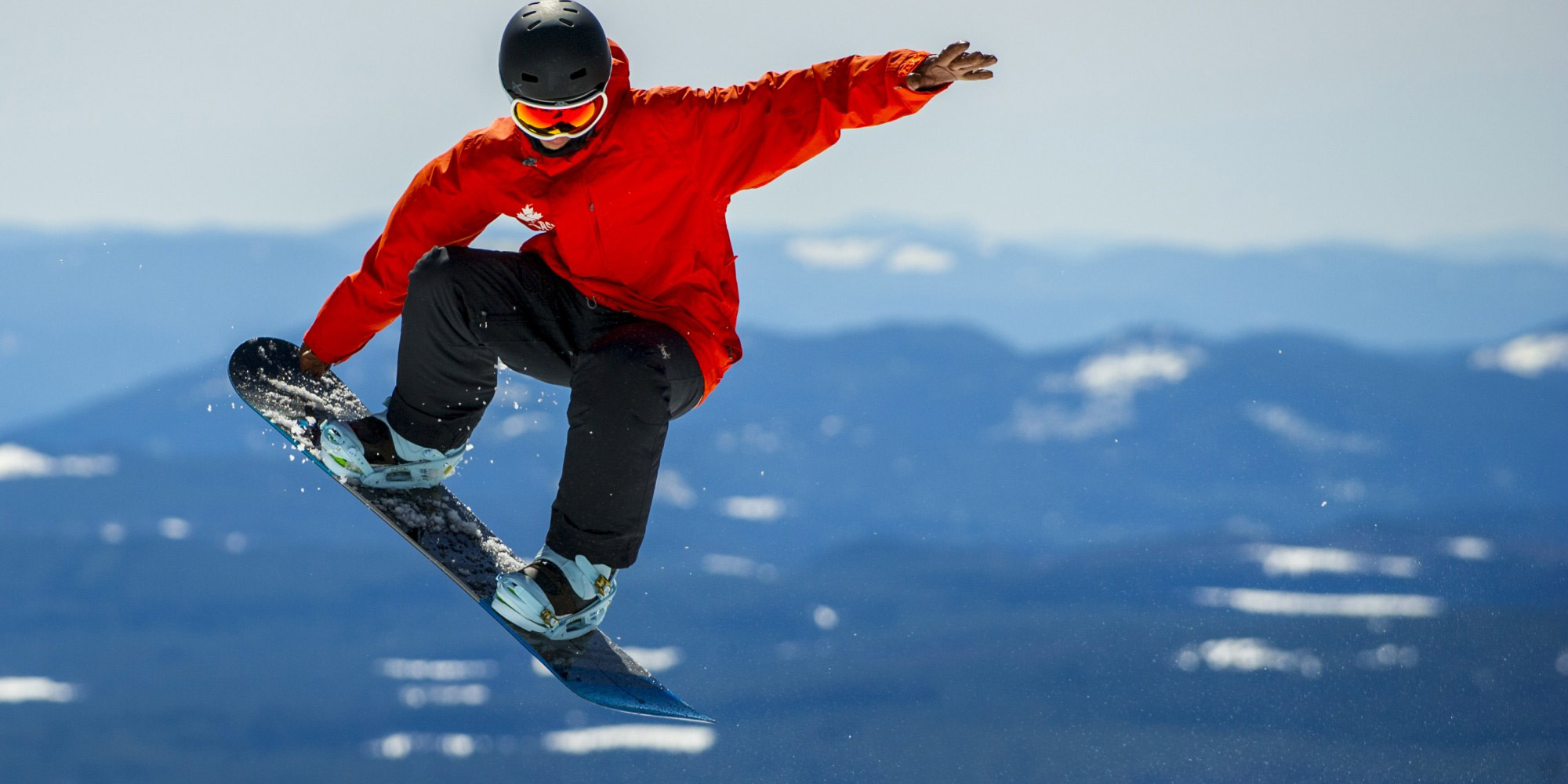 Computer Monitor
Apparently, BenQ announced a new 32″ computer monitor, yesterday. It looks like a nice screen; It's HD. Also, it doesn't seem too much smaller than my dorm room TV. Haha!
Ford Mustang
You are likely as surprised as I was to read the headline. How is a Ford Mustang related to the number 32? Well, over the last week, Ford Mustang sales have dropped 32% in the US. As a result, Ford is shutting down their Mustang factory for a week, to allow the demand to increase, relative to the supply, once again.
32 Weeks Pregnant
Apparently, after 32 weeks of pregnancy, a woman's expanding uterus may cause heartburn and shortness of breath. That's the google description for the website. I'm not clicking into the website because I don't want that in my search history. If you want to see the details on the website, here's the link to the google search of "32".
#32 All-Time NFL Franchise Winning Percentage
Finally, the moment we've all been waiting for: the start of the countdown of all-time NFL franchise winning percentages. The worst all-time NFL franchise winning percentage belongs to the…(drum-roll please)…
TAMPA BAY BUCCANEERS
Founded: 1976
All-Time Record: (229-350-1)
All-Time Winning Percentage: 39.6%
The Buccaneers have the worst all-time winning percentage in the NFL (as of 2012, the list I found was slightly dated). They just can't figure out how to win when they don't have Jon Gruden as their head coach. If nothing else, at least Gruden brought one Super Bowl Championship back to the bay for the team to hang its hat on (in 2003). The Buccaneers are the only NFL team with a winning percentage below 40%. To make matters worse, the Buccaneers had high hopes for this season, but are dealing with injuries at RB, and QB Jameis Winston appears to be taking a step back in his development. When will things improve for the Buccaneers?
That's all for TheHaysWay today, make sure to leave a comment on the Tampa Bay Buccaneers and/or on any of the other topics above and/or on your feelings about the number 32 and/or on whatever is on your mind, along with a much-appreciated like. If you are not yet a follower, become a follower to win more than the Bucs. 🙂 My next post will include the 31st ranked NFL franchise in all-time winning percentage, as the countdown (or, count-up, which just occurred to me) continues. Have a pleasant tomorrow.